Meet the stool that walks. The stool that follows you wherever you go and isn't too big to carry in your bag. The stool that simply folds away. Extend the legs and fold it out. It's stable just about anywhere. Comfortable to sit on - right through the match, or the concert. For hours out hunting, beside your fishing rod or even in that never-ending queue. And at work! Ask anyone who has to work squatting down. The Walkstool helps to protect your back, knees and joints. There are plenty of testimonies to that. Two seat heights to vary as you want. An excellent present - start by treating yourself to one.
Walkstool is available in different stool heights and seat sizes. You can also sit on Walkstool without extending the telescopic legs. Perfect for working at low heights!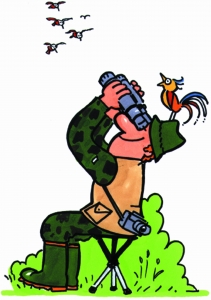 Walkstool Scandinavian Touch, made in China
Two models "Walkstool Basic" made in China.
-Walkstool Basic 50cm/20inch - seat size M (32,5cm/13inch)
-Walkstool Basic 60cm/24inch - seat size M (32,5cm/13inch)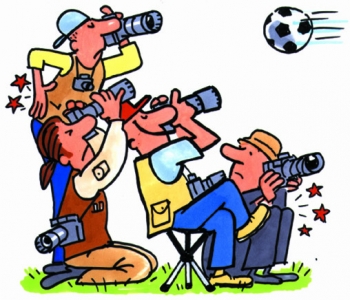 Walkstool Scandinavian Touch, made in Sweden
4 Comfort models, made in Sweden:
Walkstool is the only patented three leg stool with telescopic legs that exists in the world. The telescopic legs offers 2 sitting positions; low position with the legs retracted and normal sitting height with the legs extended. Walkstool is patented in many countries including US, Canada, Brazil, Australia, China, Japan and Europe.
Walkstool has been tested by the Swedish National Testing and Research Institute - SP and managed a load (pressure) between 200 - 400kg depending on model: strongest is Walkstool Comfort 65.
We recommend very big people to be careful when sitting on Walkstool, not putting pressure on only one or two legs.
Walkstool dealers