Brussels Expo 9, 10 en 11 maart 2018
Geachte mevrouw,
Geachte heer,
Voor de elfde maal op rij organiseert Vi.Pi Events de beurs die fotografie, video en de beeldvormingsindustrie in het algemeen tot onderwerp heeft. Het initiatief is ondertussen een gevestigde waarde geworden in ons land.
Gezien het succes van de vorige editie zullen de Photo-Days 2018 opnieuw plaats vinden op de prestigieuze locatie van Brussels Expo op 9, 10 en 11 maart 2018.
Met Photo Days 2018 trachten wij iedereen te bereiken die als vakman, als doorgewinterde amateur of als 'jan-met-de-pet' betrokken is of belang stelt in fotografie of video en hun verwante activiteiten, in de multimediatechnieken, en in beeldvorming in het algemeen.
De exposanten zijn firma's uit binnen- en buitenland die commercieel actief zijn in België en het Groothertogdom Luxemburg. Op de vorige edities boden zij samen producten en diensten aan van méér dan 250 fabrikanten van over de hele wereld. Daaronder nagenoeg bijna alle wereldmerken !
Ook in 2018 werken we samen met Drone Days, de beurs die geheel gewijd is aan de drones.
Omdat foto- en video-opnames een essentieel onderdeel uitmaken van de drones, is de groepering van beide beurzen ideaal om aan de verwachtingen van elkeen te voldoen.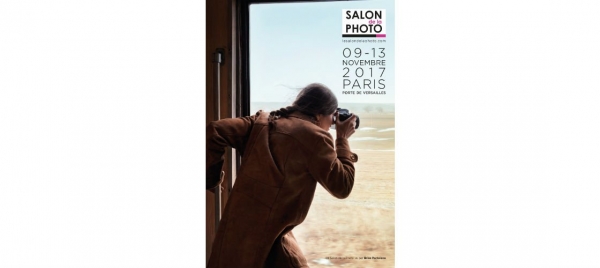 9-13 Novembre Paris Expo - Porte de Versailles
Découvrez le nouveau visuel du salon de la photo.
C'est le jeune photographe Brice Portolano qui signe le visuel 2017.